Category:
German Championships 2019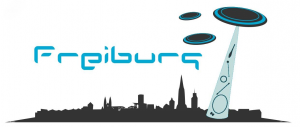 Thanks to Chris Belaj, the German Championships 2019 will be Streamed Live from Freiburg, Germany on May 31 – June 2.
The German Championships is one of the most attended events in Europe and will host many of Freestyle Flying Disc's top ranked players. Plus, the local Freiburg scene has many shredders who are seldom seen anywhere else. This will be an event you won't want to miss.