Podcast: Play in new window | Download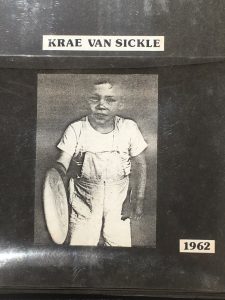 Welcome to Krae Van Sickle who is Hall of Famer and a true pioneer of the sport. In the beginning, Randy finds himself a little verklempt with one of his idols. Krae started playing Frisbee in Greenwich Village, NY in the 1960's, first given a Wham-o Pluto Platter by his father when he was just a small tot. While many Dad's connect with their sons by tossing a ball, Krae and his Dad tossed the Frisbee. Krae shares his early memories of playing in Washington Square. He also talks about his transition to playing at the bandshell in Central Park at the age of 12. He reminisces about the melting pot of players, and their mutual passion of a sport brought so many together. Krae recalls being witness to some significant evolutions in Freestyle, which really changed to game.
What are you binge watching these days?