Podcast: Play in new window | Download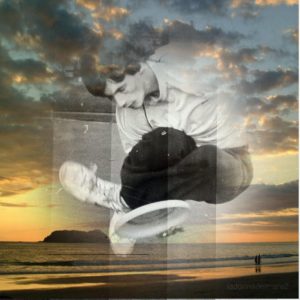 Konn talks about his travels to the jam mecca of Santa Barbara and what is what like to be there during it's heyday.
Joey Hudoklin became an unknowing mentor and Evan David inspires once again mentor.
How many different disciplines did Konn employ to improve his game?
Sign up for the weekly newsletter to keep in the know regarding upcoming live-streams, podcasts and whatever else that comes up at frisbeeguru.com!