Podcast: Play in new window | Download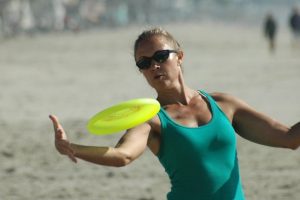 Amy is back and she talks about some of her favorite travel hot spots. The year of 1990 was an epic year for Amy. She talks about a couple ideals when it comes to jam size and wind conditions. She loved watching the Tiny Room competitions and seeing all the new players. The advice she has for beginners is to master a strong throw. Amy talks about her sweetest win and the pros and cons of being competitive.
Who is planning on going to Virginia States in September?